We are proud to have licensed Kinolibrary footage for use in many acclaimed documentaries, feature films, music videos and adverts. Here's a small selection of projects which have used archive footage from the Kinolibrary collections.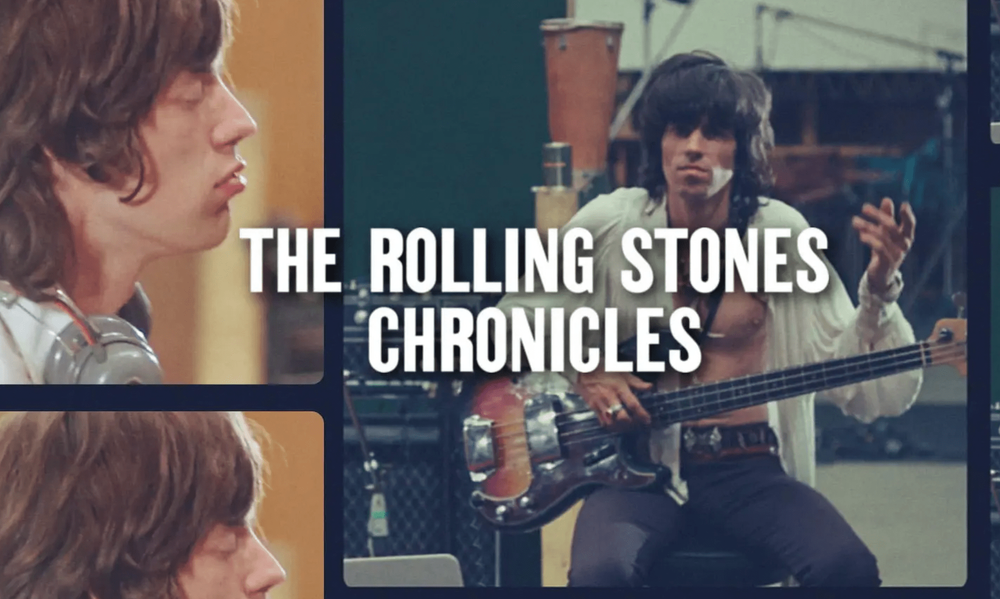 2023
The Rolling Stones Chronicles
Kinolibrary were delighted to supply some fantastic 60s archive, including of the band itself, to 'The Rolling Stones Chronicles', a new series picking apart and bringing to life 6 of the Stones' hit songs from their 1960s era.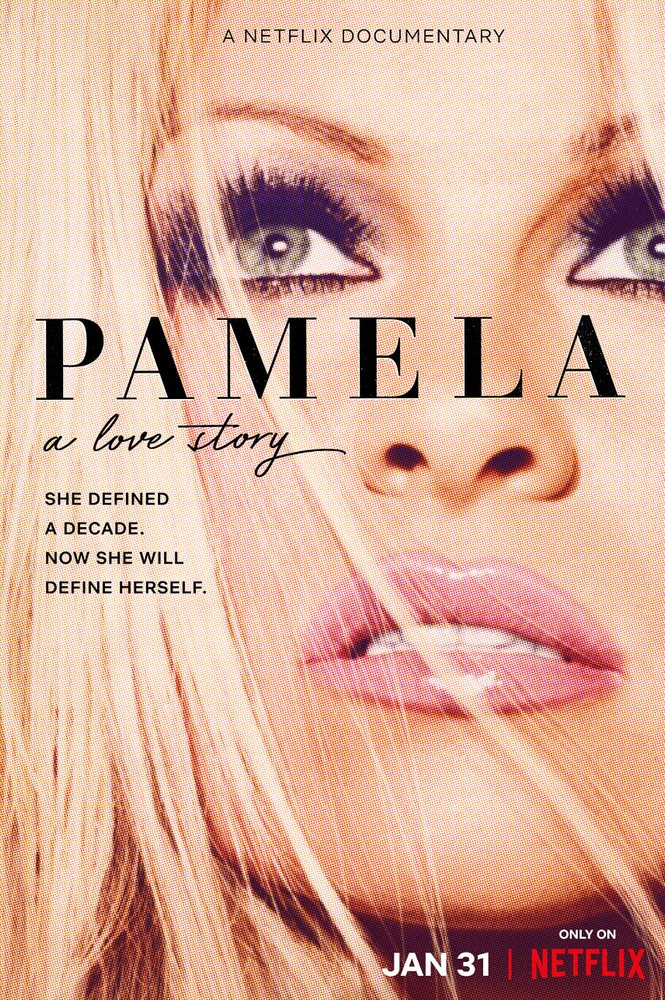 2023
Pamela: A Love Story
Using archive footage, videos and diaries, Pamela: A Love Story tells the story of Pamela Anderson in her own words, in a confessional, moving and enlightening tribute to a pop culture icon.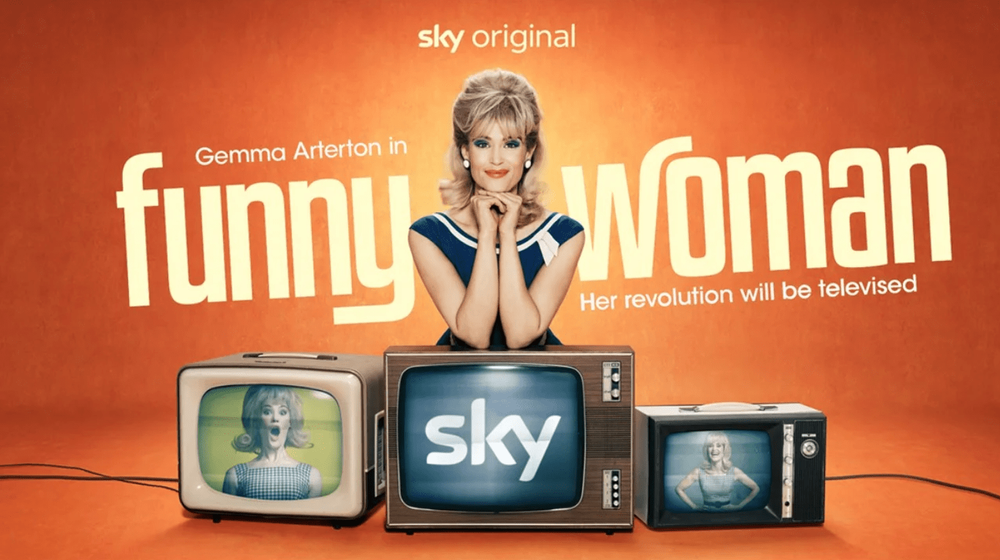 2023
Funny Woman
This charming new drama series makes fantastic use of archive, dropping star Gemma Arterton into 1960s swinging London with our immersive street scenes.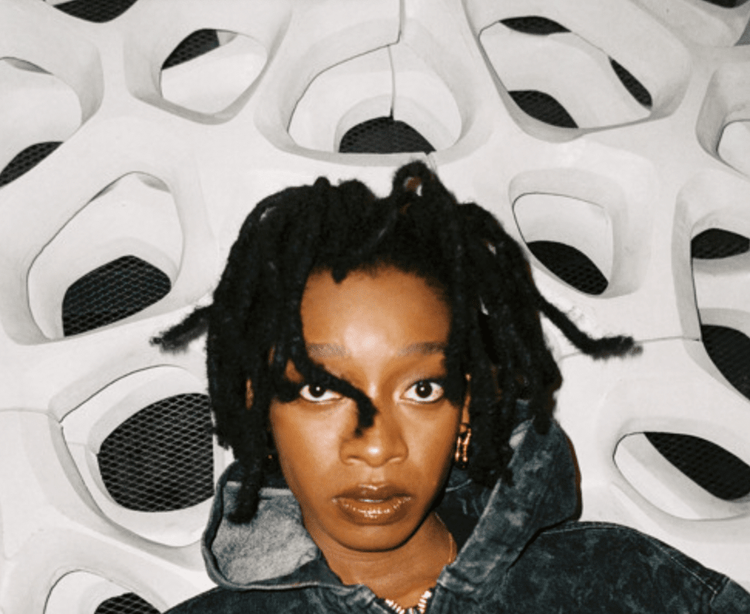 2022
Little Simz - X
We provided footage for the video for Little Simz's track 'X'. A collage of black history featuring the New Cross Fire protests, the assassination of Martin Luther King and gospel choirs, the video makes beautiful use of our archive.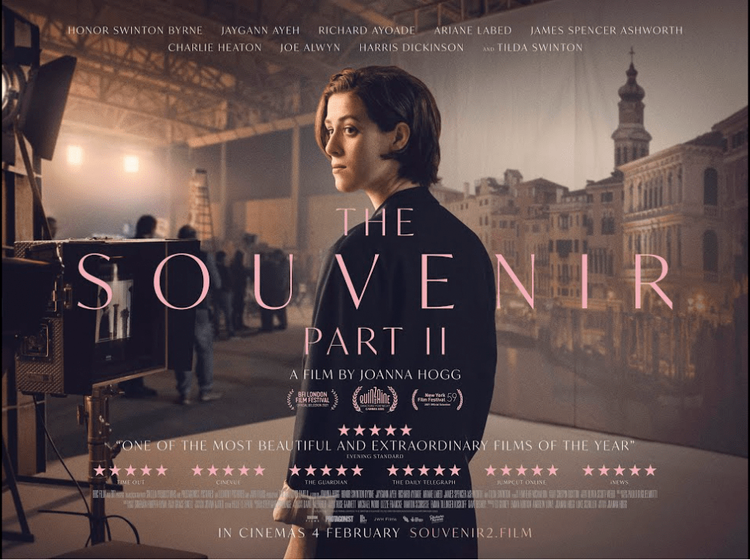 2022
The Souvenir Part II
Joanna Hogg's enrapturing follow up to 'The Souvenir' uses Kinolibrary's footage to conjure up 1980s Soho in all its grime and glamour, conjuring a nostalgic but bitter-sweet memory of her early days in the film industry.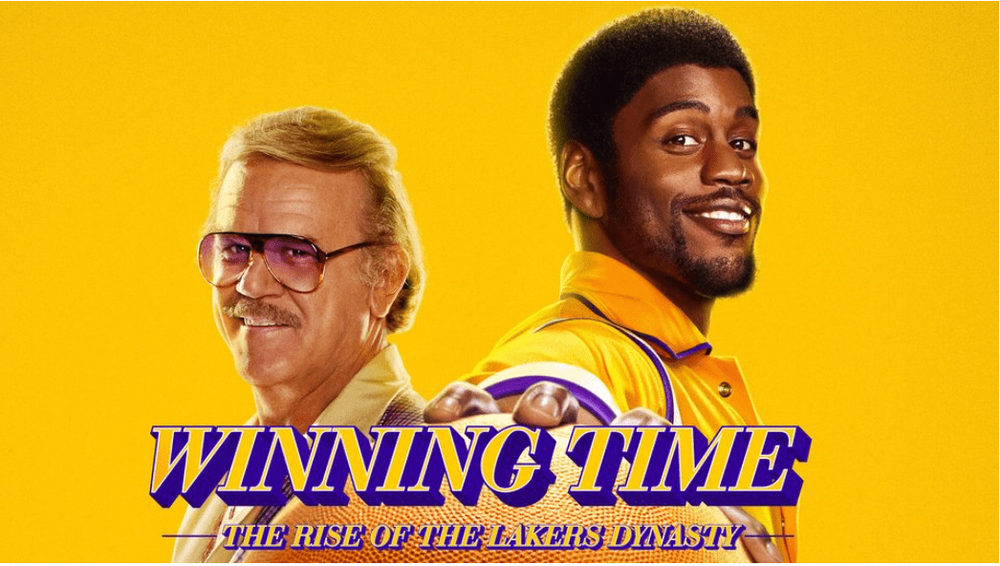 2022
Winning Time: The Rise of the Lakers Dynasty
The story of how the LA Lakers became the most successful professional basketball team in history, this drama series features Kinolibrary footage throughout, adding colour and context to 1980s LA.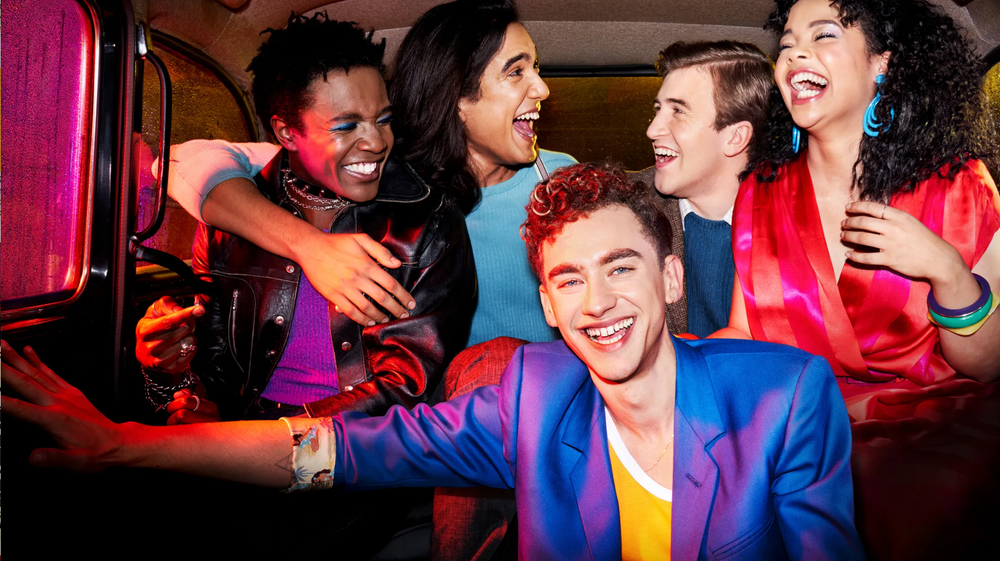 2021
It's a Sin
Russell T Davies new mini-series focuses on gay characters at throughout the AIDS epidemic. To great acclaim, the drama offers a joyful but devastating picture of the era, using Kinolibrary's footage to set the scene.
2021
Attica
A harrowing reflection on the 1971 Attica prison uprising, Attica captures the current moment by examining the past, highlighting the abuses of power of racist systems.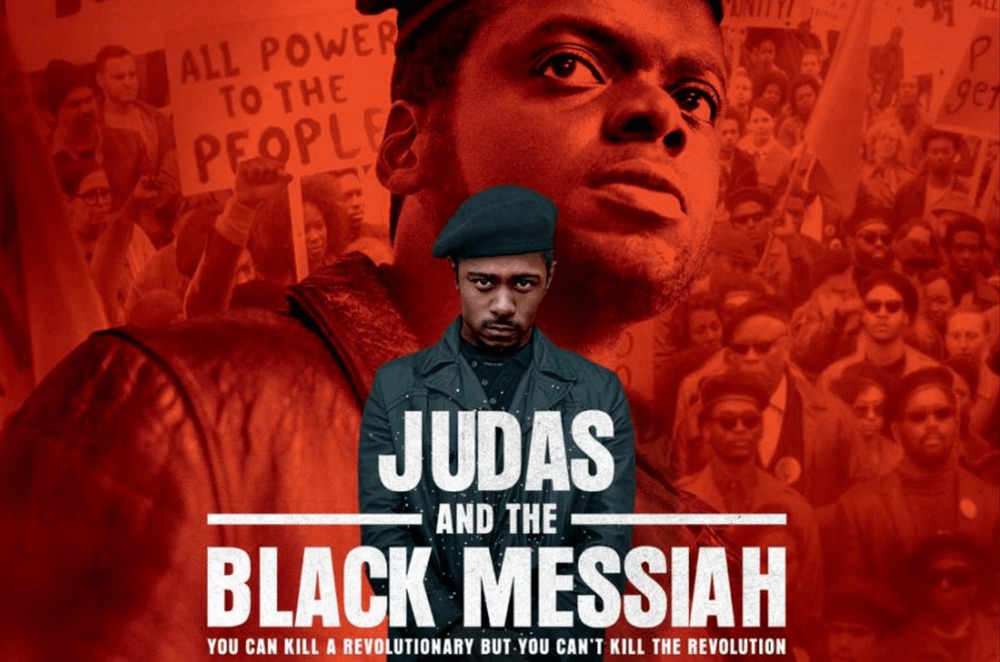 2021
Judas and the Black Messiah
Featuring an electrifying and Oscar-winning performance from Daniel Kaluuya, this film tells the story of black panther Fred Hampton, and his betrayal by William O'Neal (LaKeith Stanfield). We were honoured to contribute footage to this important and thrilling drama.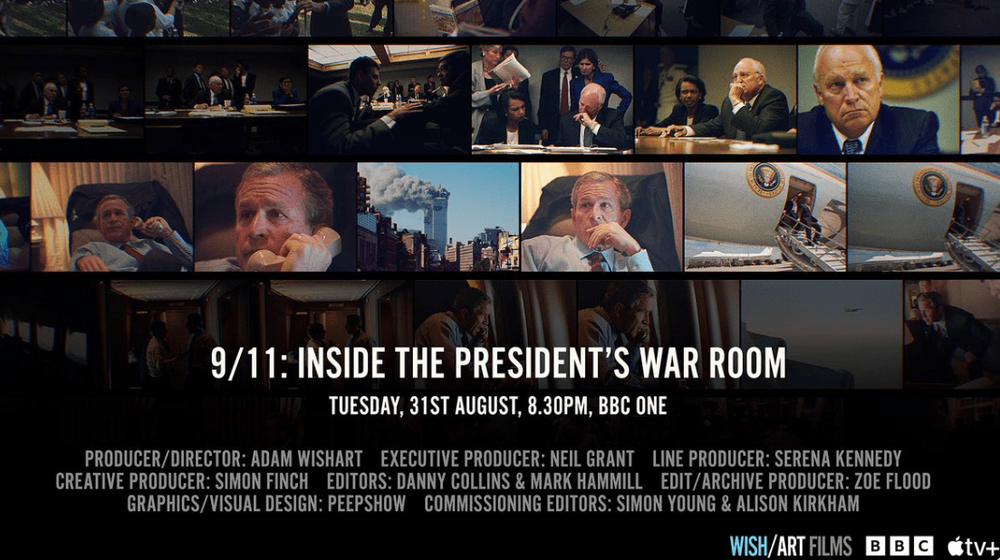 2021
9/11: Inside the President's War Room
Telling the definitive story of the Bush administration's handling of the events of September 11th 2001, this documentary exposes the political and personal dynamics behind a momentous moment in world history. We were proud to contribute a wealth of startling footage from the event itself.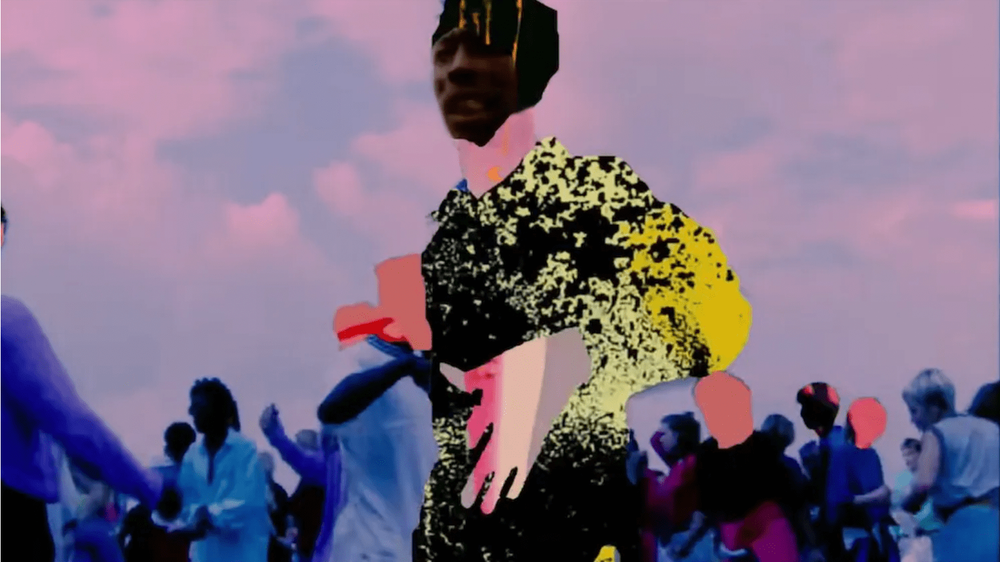 2021
The Chemical Brothers - The Darkness That You Fear
We loved providing footage for this arresting video for The Chemical Brothers, which uses our vast rave archive to weave together striking visuals to match the soundscape.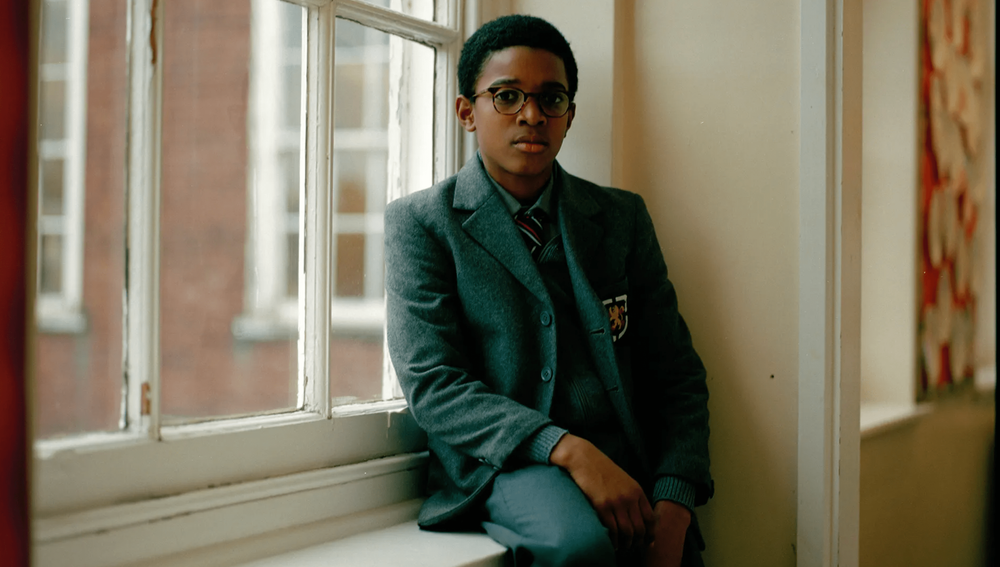 2020
Small Axe
Steve McQueen's momentous drama series examines racism in Britain, the final episode 'Education' features footage from our collections.